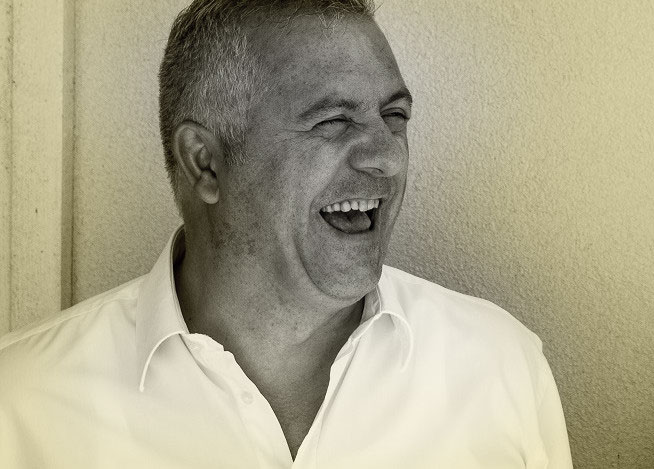 Flavio Prà
Flavio Prà is a young winemaker of Verona who boast several prestigious consultancy with the most important wineries in Veneto and in Italy.
Winery of the mountains
After many years of experience, he decided to start an ambitious project dreamed and pursued: create a "winery" of the mountains.
Nothing is left to chance. Everything is designed from the ground up.
I searched and found the Land
The soil and the climate in its location and the actual potential of ripening grapes.
In every type of land was planted the vineyard fittest.